Tag Archives: design
http://babich.biz/10-rules-for-efficient-form-design/
Many times I've dreamed about a device similar to this one, now it's here 🙂
http://www.noteslate.com/
Some select recent ones, very good.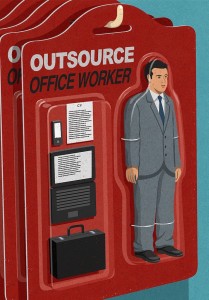 Also a reference to the site where I discovered him: hyperallergic.com
This is his site: johnholcroft.com
http://sebastien-gabriel.com/designers-guide-to-dpi/home
This guide is designed as a "get started" or introductory read for the starting to intermediate designer who wants to learn or get more knowledge about cross-DPI and cross-platform design from the very beginning.
No complex math and un-parsable graph, just straight forward explanations ordered in short sections for you to understand and apply directly to your design process.
Written by Sebastien Gabriel.
[slideshare id=8598882&doc=designprinciplesphilopsohyofux-highered-v1-110714144353-phpapp01]
https://www.vitsoe.com/gb/about/good-design
http://ia.net/blog/learning-to-see/
"Learning to design is learning to see, an adventure that gets more and more captivating the further you go. A love letter to my profession…"