Category Archives: Graphics
Many times I've dreamed about a device similar to this one, now it's here 🙂
http://www.noteslate.com/
Suminagashi (墨 流 し) or "floating ink" is the process of marbling plain paper with water and ink to transform it into something vibrant and colorful. It originated in Japan as early as the 12th century. Watch the video for more.
http://suminagashi.com/
http://humanae.tumblr.com/
Very humane experiment, assigning pantone color codes to different people.
http://sixrevisions.com/freebies/free-vector-world-maps/
Note: This freebie was created exclusively for Six Revisions readers by SimpleMaps.
There are great problems for those who want real responsive images.
Note to self: The lazy, cross-browser, cross-device (desktop and mobile), low overhead, kinda light, solution so far is:
make your images 2x their display size
compress them with high compression ratio (30% quality)
and set their size by css (using media queries if needed)
For an entry point on the subject, you may start here: noupe article
This app is supposed (because I haven't tried it) to optimize svg files for the web.
http://petercollingridge.appspot.com/svg-editor
http://tintui.com/index.html
Some select recent ones, very good.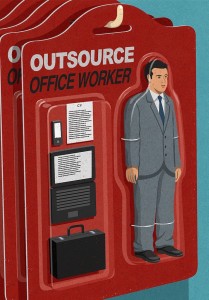 Also a reference to the site where I discovered him: hyperallergic.com
This is his site: johnholcroft.com
Ultra high-performance, professional-grade animation for the modern web